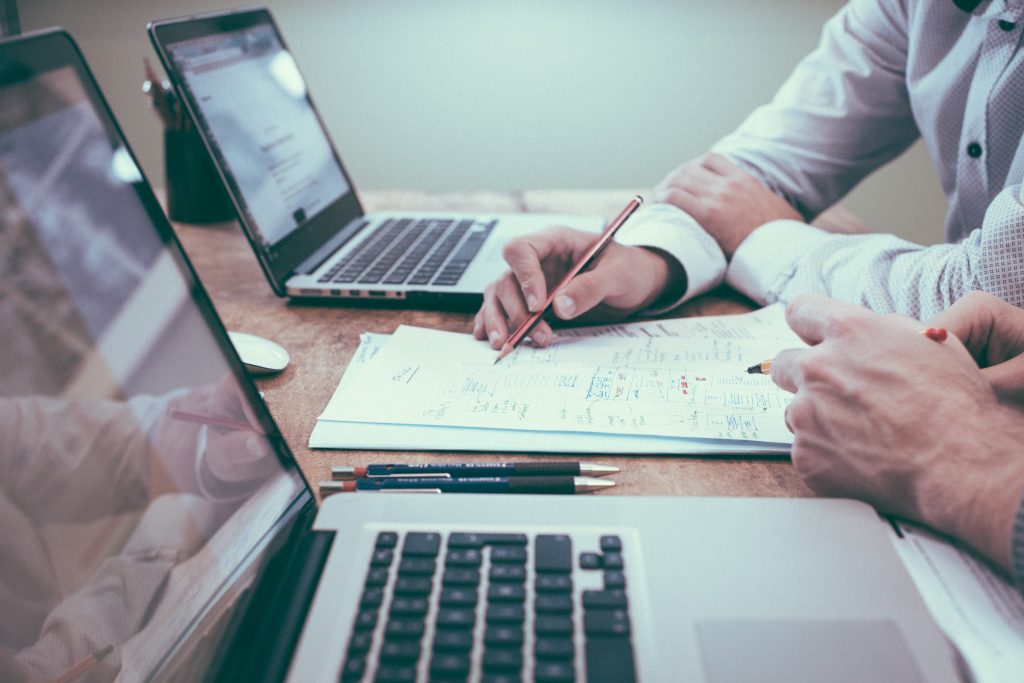 Avoid Complications
Anyone who does not declare their chemicals correctly can pay high fees / FINES. Sweden and the EU are imposing increasingly stringent requirements. The Swedish Chemical Agency has received an increased funding to inspect the companies. Handling and selling chemicals is a responsible commitment. Constantly, new products that are introduced to the market need to be declared by both sellers and users. Due to the unique regulations for the Swedish market, foreign Safety Data Sheets can rarely be translated directly into Swedish. How do you keep track of all this and at the same time give the right information to the users? Amasis Konsult AB's business concept is to offer qualified consulting services in te field of environmental care, chemical management and handling of dangerous goods. The company has been on the market since 1995 and is based in Solna. Amasis Konsult AB has annual sales of approximately SEK 3 million. The company collaborates with specialized consultants in the same field in other European countries.
Have Documentation Prepared
Having complete and accurate documentation of your chemical products is often a requirement in order to be able to sell to more environmentally conscious customers. In their purchasing departments, large companies often have a person reviewing products to be acquired from an environmental perspective.
Get Updated
We also offer continuous monitoring and updating of all material. We subscribe to new legislation and contact our customers when new legislation might have any impact on their business.
Who Might Need a Chemical Consultant
Every company that sells chemical products needs a support regarding chemical legislation and news unless you have an employee assigned these tasks. Often, small companies in Sweden cannot afford to have an employee who only deals with such issues. Therefore, a chemical consultant could be an effective and affordable solution.
Who Might Need a Security Advisor
Companies, who dispatches or handles dangerous goods over a certain amount, need a Security Advisor. The duty of the security advisor is to monitor the legislation, conduct training and keep company management informed about the internal handling of dangerous goods. The security advisor is a certain link between the authority (MSB) and the person handling dangerous goods.
Who Might Need Help with Building Product Declarations
Companies that sell chemical products and products in the construction industry need to declare their products at the Building Products Assessment. The Building Goods Assessment carries out independent reviews of construction products and many construction companies collect information from them in connection with the examination of tenders. When sustainability and environmental friendliness are rewarded, companies that have the most environmentally friendly products often lead the market.